Process
Say hello
Contact us to discuss the size of building you might like and any other requirements.
Visit factory and show office
This is your chance to check out the buildings underway in our factory, and meet the friendly Eziliv team.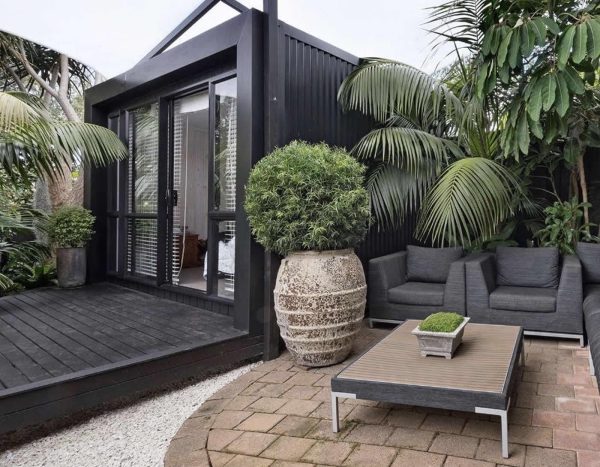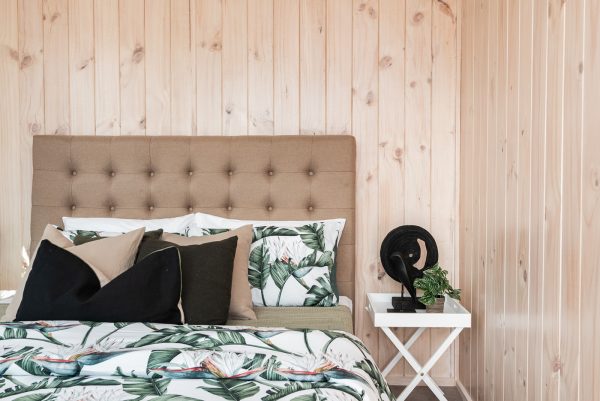 Finalise plan
Our standard plans can be easily altered to suit your lifestyle & site. Our design and sales team will work with you to fine-tune your plan and get your project started.
Site visit
Once you're happy with the plan and price, we'll arrange to meet you at your property. This is a chance to make sure your Trailercom or Ezihome plan suits your site, and to choose the most hassle-free method of delivery.
Sign the paperwork
We both sign a final agreement and you pay a deposit to confirm your order. For an Ezihome we'll prepare and lodge a factory building consent (if required) and help you with any other red tape.
Construction Starts
Once a space is available in the factory (and your building consent has been issued if applicable), Eziliv orders your materials and starts construction. You make progress payments at various stages during construction.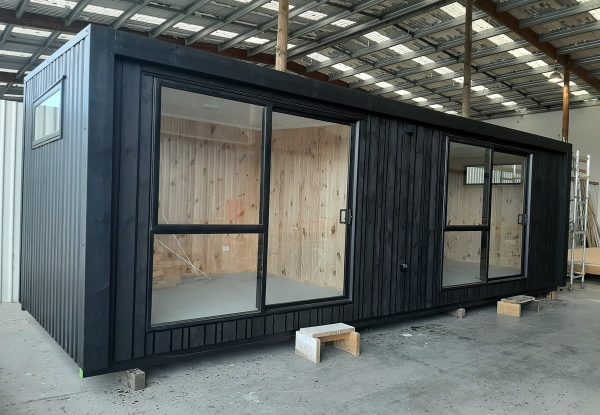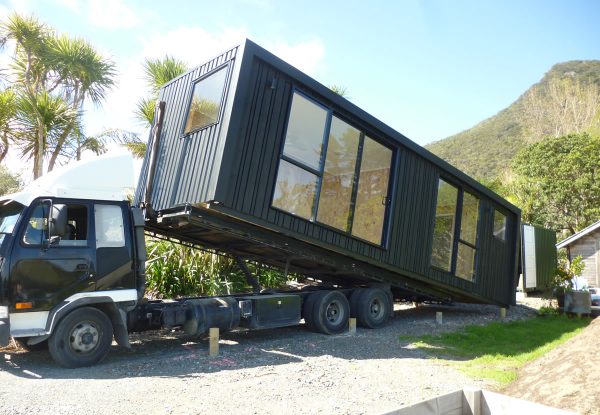 Delivery
When your Trailercom or Ezihome is ready, the Eziliv team will arrange a convenient day to deliver your building and lower it on to your piles.
Site works
You complete any site work, arrange service connections and add your personal touch.